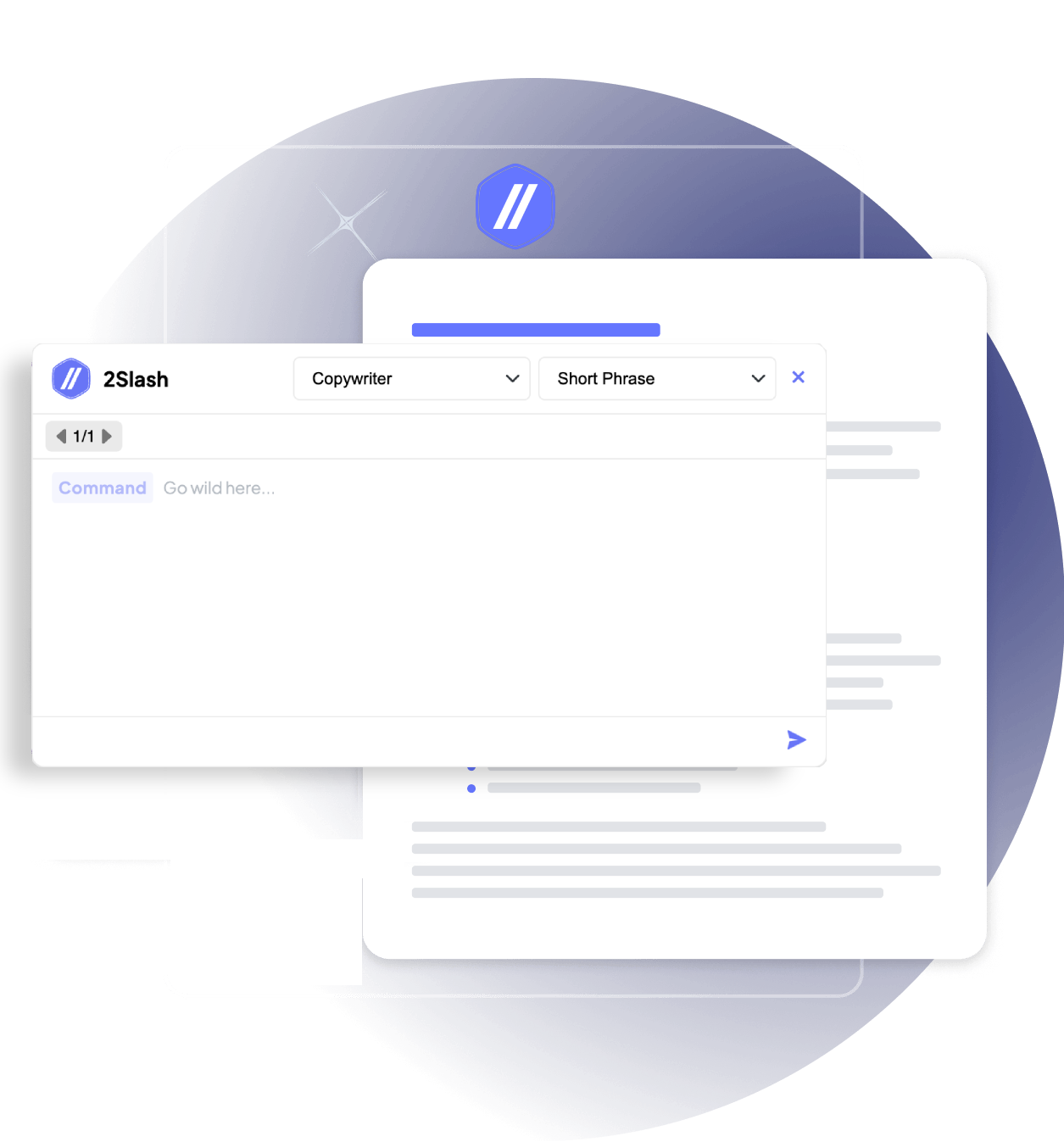 Our Journey: Crafting Words, Unleashing Possibilities
Hey there, we're 2Slash – your not-so-secret weapon for online writing. We're not into long-winded manifestos or dramatic narratives. We're just here to make your life easier, one keystroke at a time.
Our Backstory
In 2023, we had an "aha" moment. We were tired of wrestling with words online – emails, social media, blogs – you name it. So, we created a little magic tool to help us out. It worked so well that even our friends wanted in on the action. And now, we're sharing it with the world.